Future Food 2019
Datum

25 september 2019

Locatie

Dubai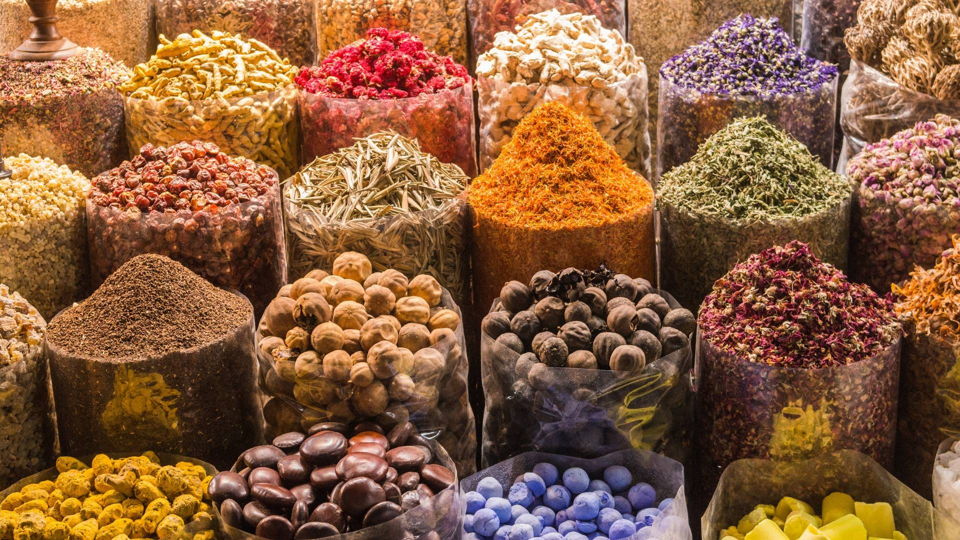 Meer over dit evenement
TRANSFORMING OUR WORLD OF FOOD AND BEVERAGE MANUFACTURING
Food and Beverages Manufacturing are an important, impactful industry and we deserve a forum
created "by manufacturers" "for manufacturers" that speaks directly for us.
The Future Food Forum 2019 hosted by the UAE Food and Beverage Manufacturers Association aims to connect and develop food and beverage manufacturing industry and leaders and empower industry growth.
This inaugural year's theme Transforming Our World of Food and Beverage Manufacturing" is more than a tagline. It's a promise to create an event that is authentic to Food and Beverage Manufacturers — our challenges, our opportunities, our future.
The forum is an opportunity to get together to discuss core issues faced by our industry, learn from successful best practices, understand how others improved their processes, people and culture, get an insight on the current trends of the market and avoid pitfalls that can take your business in a downward spiral.
Via thought provoking topics and issues that are relevant, let us give ourselves an opportunity to strengthen food and beverage manufacturing business.
Welcome to the Future Food 2019.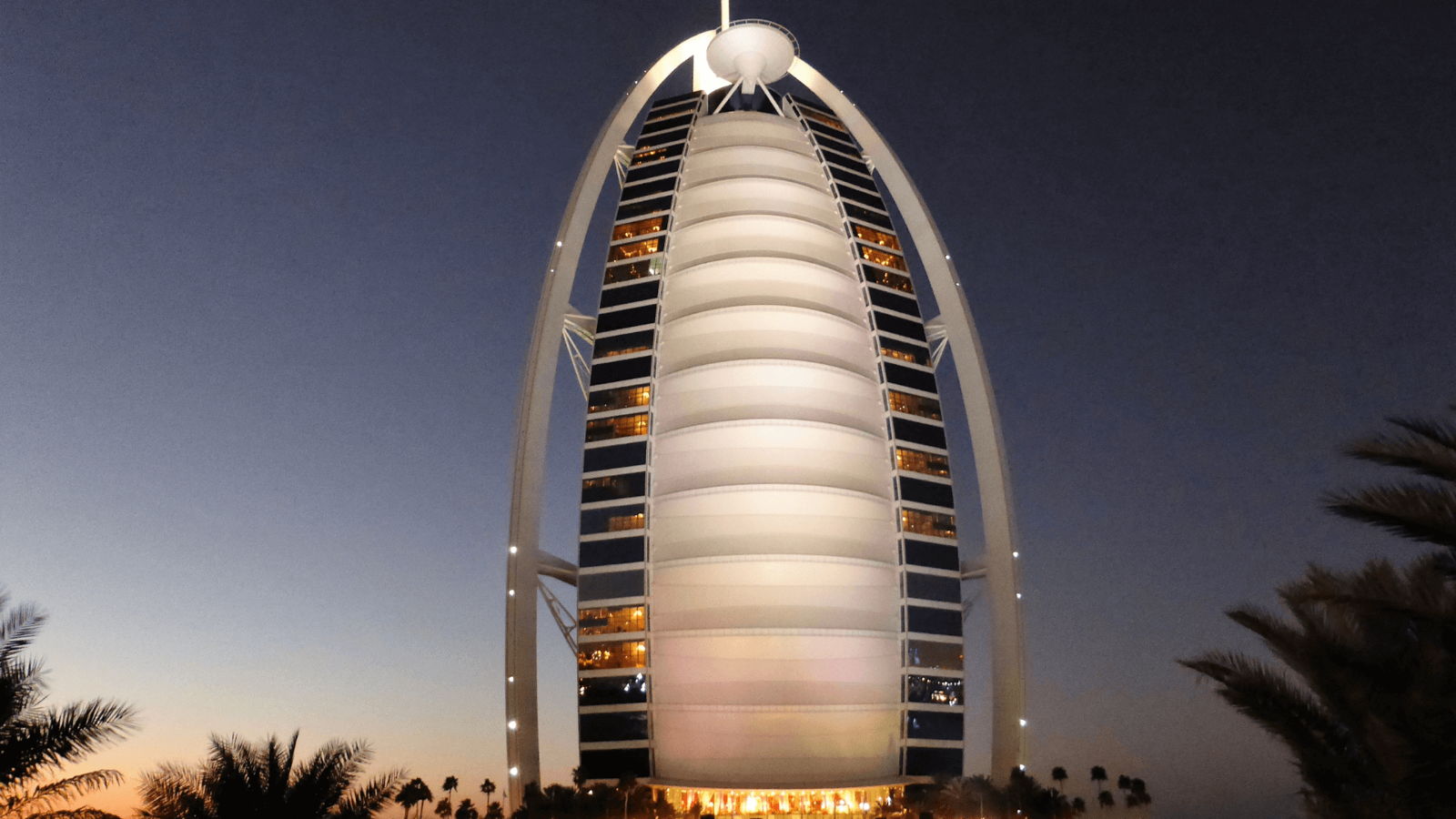 WHO WILL BE THERE?
Top leaders representing Middle Eastern and global food and beverage manufacturing companies, CEOs, presidents and senior executives from operations, sales, finance, supply chain, legal, science & regulatory, talent development and marketing gathering to accelerate the industry to new levels of growth, learn how to compete and be successful in a market that is changing beyond recognition.
WHY SHOULD I ATTEND?
The Future Food Forum 2019 is culmination of all aspects of food and beverage manufacturing business - this platform will address the challenges faced by food and beverage manufacturers, producers, brand and label owners, retailers, logistics and technology service providers, government organisations and other law enforcement agencies involved in the business of food manufacturing.
KEY OUTCOMES
• CEO Round Table
• 400+ decision makers in attendance
• Workshops, Keynotes
• 5 strategic white papers on Future Food