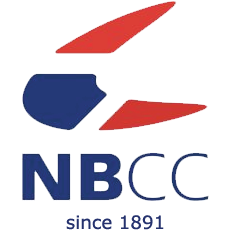 NL Business Hubs provide Dutch companies with operational support when entering the international market and open up a strong business and social network of local contacts. You can read here how the NBCC helped Tony's Chocolonely on the British market. The Netherlands British Chamber of Commerce is the soon to be opened NL Business Hub in London (United Kingdom) and offers, together with / through its members, the following services:
Networking events & seminars in London
Matchmaking
Market exploration
Development of market entry & growth strategy
Payrolling
Human Resource (HR) recruitment
Rental of flexible workspace
Study and entrepreneurial trips
Support at fairs
Address
Northumberland Avenue 8
WC2N 5BY
View map
Contact
Lyne Biewinga a.i.
Services offered by Netherlands British Chamber of Commerce (NBCC)